When Tumblr is down:
kuramathesage: Lol this gif is so serious. this gif would be better if he went super sayian after he flipped the desk LMBO!!!    
chakolett asked: I am new to tumblr and trying to figure how to use it. I just want to say, I love your tumblr, fotki, and youtube. You're a great inspiration. What do treasure most about keeping your natural hair? styles, length, health, or attention etc....
5 tags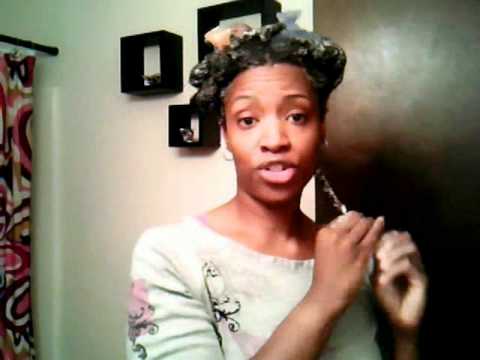 2 tags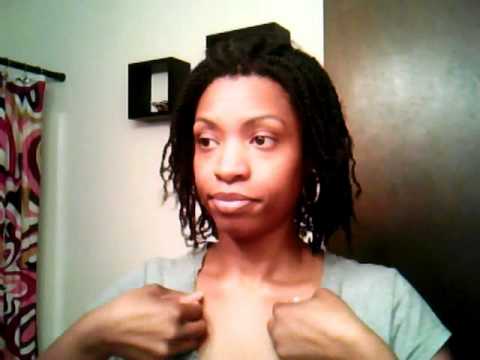 Lol...
maloreyisrad: